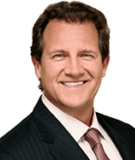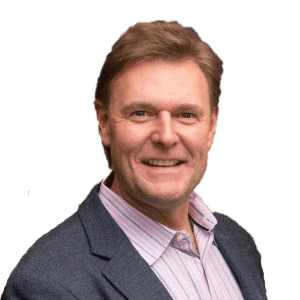 End-to-End Digital Marketing Implementation Plan
For Craig Proctor
PLATINUM Coaching Members
The ULTIMATE Digital Marketing Platform for YOUR Real Estate Business!
For over 20 years, the Craig Proctor SuccessWebsite® System has been the top lead generation website for real estate agents everywhere.
It's a complete set of proven Internet marketing tools for real estate agents and teams of all sizes. The perfect platform to attract more leads, listings, and closings.
And now, you can take advantage of this special offer for members of Craig Proctor PLATINUM Coaching: our complete Digital Marketing Platform — with Craig Proctor-approved content and 3 months of done-for-you Lead Generation Campaign Services — at a fraction of the regular monthly fee.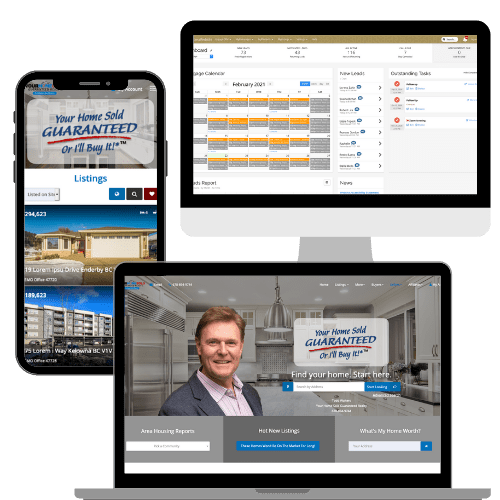 ONLY for PLATINUM Members...
Craig Proctor
Lead Generation Site
Getting leads will never be your problem again!
All CP Platinum Members get Craig's Lead Generation Website. It includes over 24 of Craig's legendary, proven lead generation campaigns, licenced for your online use as long as you're with CP Coaching. With additional exclusive content for CP Platinum Members.
Customizing for your market and business is quick and easy – and we can lend a hand if you're not comfortable with technology.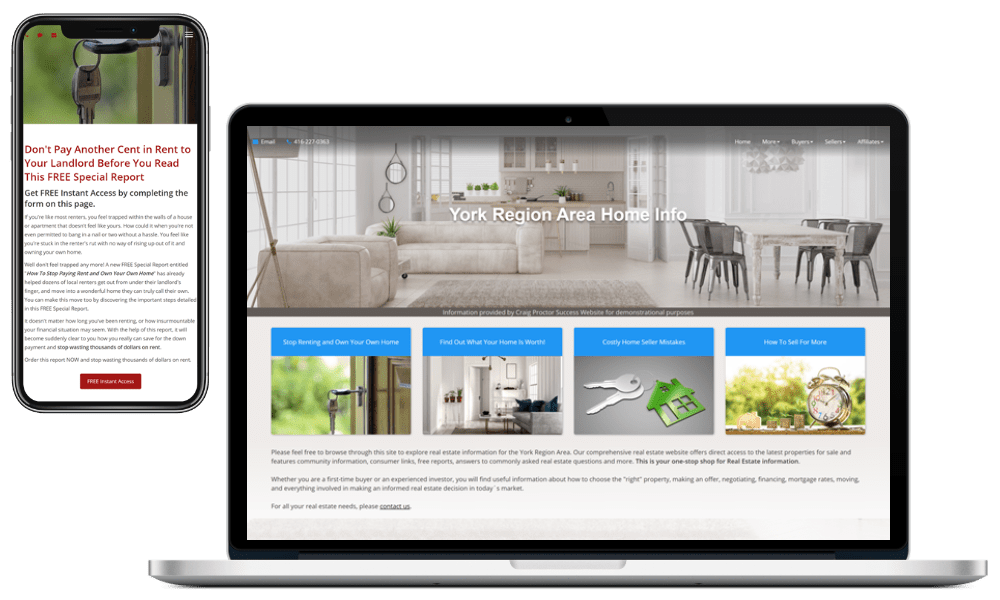 Branded SuccessWebsite System
Maximize your lead capture and convert more leads
With this special offer, CP Platinum Members get our complete, Custom-Branded SuccessWebsite System. It's all about you and your business, designed to encourage leads that are ready to work with an agent to choose YOU.
Your custom site includes Branded versions of Craig's lead generation campaigns, along with customized reports, "Homes Near Me" app, integrated Social blog, Affiliate pages (Co-marketing eligible – see below) and much more. Customize it yourself or get our digital marketing specialists to lend a hand.
You'll capture more leads from referrals, social media links, local news stories, and any other marketing featuring YOU. And it's completely integrated with your EngageCRM.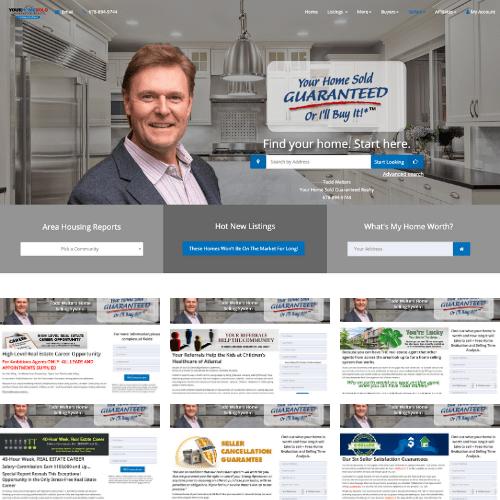 HDX Property Hotlist Delivery System
Attract Buyers & Sellers with Listings...
yours and everyone else's!
With this special offer, CP Platinum Members get our exclusive HDX Property Hotlist Delivery system. It's your own Custom MLS portal! Create fully integrated HotList campaigns to promote on Google or Facebook. You decide the property types and areas you want to promote, and become the instant expert on those listings.
HDX automatically sends new & updated properties via email or text. And with lead activity tracking, you can always see which properties, lists, and user-saved searches your prospects are viewing.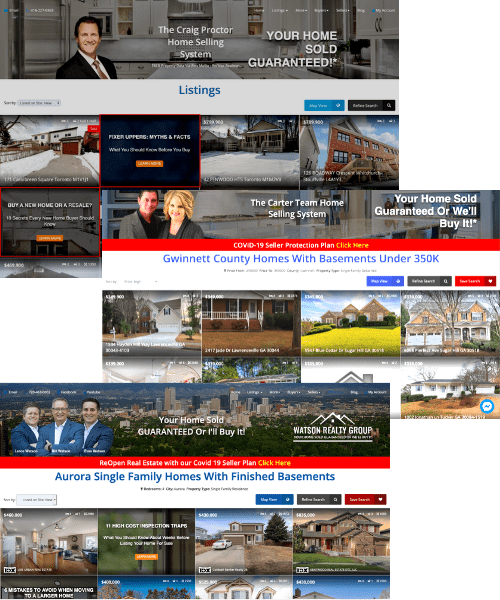 Digital Marketing Services
We'll set up and run your ads for you...
Results GUARANTEED!
With this special offer, CP Platinum Members get a done-for-you digital marketing setup including your first Google or Facebook Advertising campaign, EngageCRM integration, result tracking, follow-up, and retargeting. (Expected ad budget of $500/mo.)
You also get 3 months of done-for-you Campaign Services with your own personal Success Digital Marketer (a $400 value). After 3 months, you can take over and manage your own marketing, or continue with our Marketing Support services for just $149/month. All services are month-to-month and you can change or cancel anytime.
With our Campaign Services, there are no more costly mistakes or trying to figure it out yourself.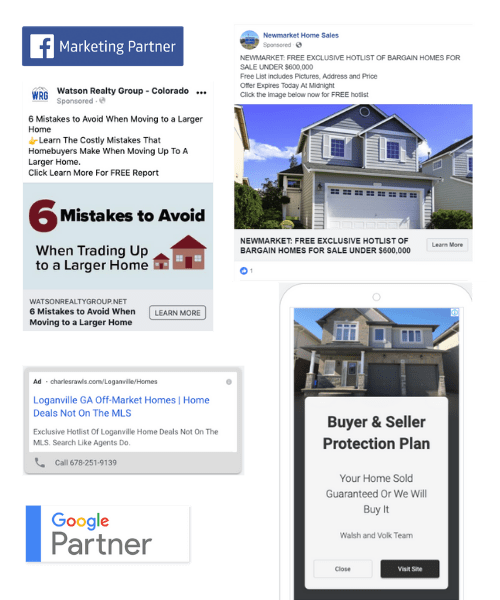 EngageCRM
& Conversation Engine
Get the Best Leads to Call YOU!
With this special offer, CP Platinum Members get our fully functional EngageCRM and Conversation Engine. More than just a CRM, Engage uses cutting-edge technology and social behavior research to nudge leads to contact YOU, ready to talk!
(Want to use your own CRM? No problem! With our "Bring Your Own CRM" approach, we flow the leads directly to your CRM of choice. And if you want to switch to EngageCRM, we offer a free lead import service, potentially saving you thousands over competing CRM services.)
EngageCRM gives you UNLIMITED CONVERSATIONS. You get unlimited messaging actions for new and returning leads. As long as they're talking, you can keep talking – with no extra charges! Begin with Unlimited for 100 new and returning Leads/month, and upgrade when you're ready.
We've packed EngageCRM with features to manage your connections, leads, clients, and beyond:
Call-Assist

helps you power through your list – record call outcome, schedule the next callback, and move on with one click! Includes your own personal phone number for tracking all call activity through Engage.

Your own personal phone number for use with Call-Assist and call scheduling.

 NEW 

Trusted Calling & Text Messaging. Avoid the "Suspected spam" label when calling or texting new leads! Improve your Engage phone number's "reputation score" and boost your call/text answer rates. ($200 value for first year registration.)
Craig Proctor-approved Action Plans for nudging your leads and creating more live conversations. When a lead replies, the automation pauses and turns the conversation over to you. Additional Platinum Action Plans included.
Multi-channel communication via phone, SMS, email, and ringless voicemail drop.

 NEW 

 Text Message Marketing technology to generate more inbound leads! Trigger automated follow-up Action Plans in response to text codes you set up.
Email Marketing Templates for use with mass email platforms like Mailchimp and Gmail.
Data Enhancement for incoming leads including addresses, demographics, and alternate phone numbers. (Not available in Canada because of privacy regulations.)
Activity Plans to track and manage tasks assigned to yourself and your team.
User Profiles and Permissions. Assign leads to team members based on rotation, lead type, or specific campaigns. Track and record everyone's progress and contacts.
Lead integration with Google, Facebook, Zillow, Realtor.com, and more.
Complete Conversation History including call recordings and assigned tasks.
Calendar Integration with Google. Plus scheduled Call Blocks to auto-load the latest leads into Call-Assist.
Automatic Social Prospecting finds and displays prospects' photos and contact info from social profiles.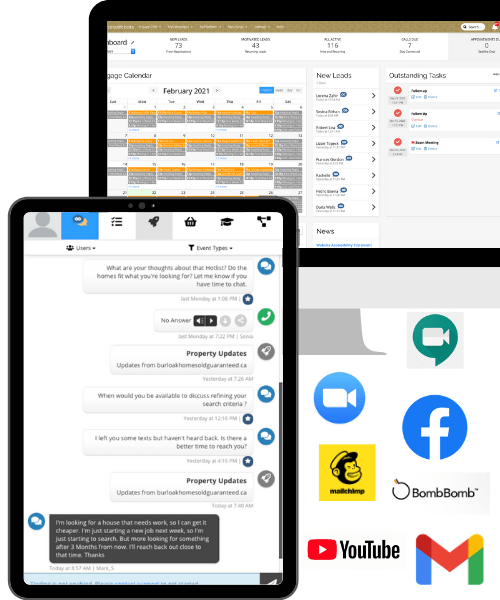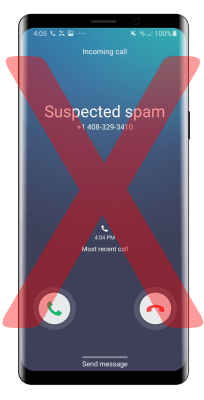 Online Video and Live Training
We'll teach you how it all works!
All Success Members get access to our Jumpstart Learning Portal. Get to know your Success system with comprehensive video training and learn about Digital Marketing strategy (with demonstrations) on our regular Jumpstart LIVE webinars.
We've got a complete, end-to-end Digital Marketing Implementation Plan, and you can learn as much as you need to run it yourself, or just sit back and let us do it for you!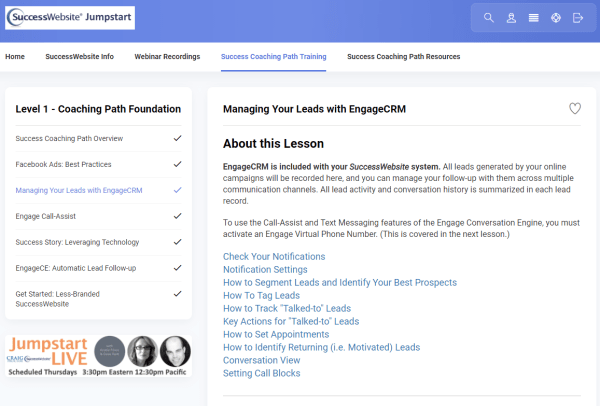 Get your Partners to share your costs!
Our Affiliate web pages, campaigns, and lead generation systems are all Co-Marketing Eligible! Easily arrange billing for your vendor partners and affiliates to share your monthly service fees and advertising spend.***
***Member must ensure co-marketing relationships meet all local, state, and federal regulations, and agrees to be fully responsible for total fees at all times.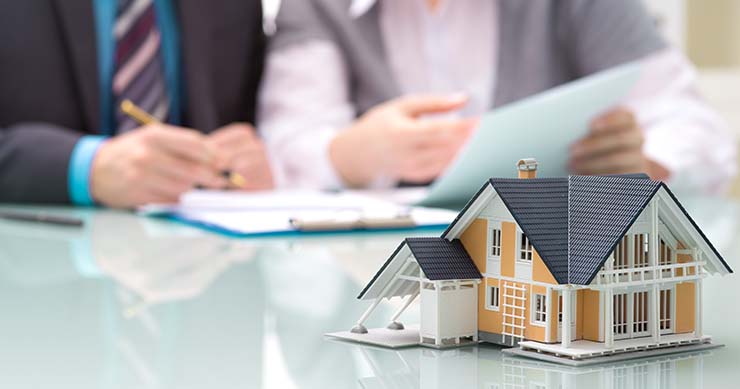 All this for a one-time setup of $400…
(Regular $1,800. YOU SAVE $1,400, covered by Craig and Todd.)
…and just $399/month
(Regular $599. YOU SAVE $200/month!) *
ONLY for CP PLATINUM Members...
Get started with a FREE Marketing Assessment
* Pricing shown is in US Dollars. Extra fees may also apply for features not listed in this package, including (but not limited to) additional EngageCE user accounts, budgeted advertising costs, and/or domain names you buy. All the leads generated are yours alone.
Craig Proctor's Coaching and/or Platinum campaigns and materials are only available to active members in good standing of the Craig Proctor System.