Our best Lead Generation and Follow-up tips
from 23+ years of digital marketing for real estate.
Through over two decades of partnering with Craig Proctor, we've learned a few things about lead generation and follow-up for real estate. Now we're sharing our best tips to help you level up your digital marketing campaigns, stretch your advertising budget, get more live conversations, and land more deals!
We'll be adding more Agent Secrets to this page – check back regularly!
What areas of digital marketing do YOU need help with? Send your feedback to jumpstart@successwebsite.com and we'll provide more tips for you and all Success members.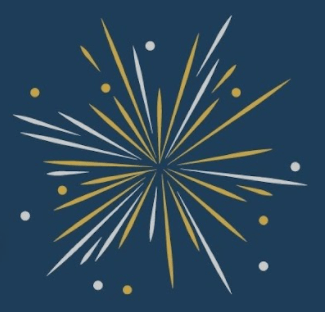 More Agent Secrets Coming Soon!
Need help with YOUR real estate Digital Marketing?